Anyone can benefit from our guided mindfulness meditation program.
"Mind over matter represents the triumph of will over physical hindrance. Our thoughts are our weapon against the world." -David Adam, The Man Who Couldn't Stop
You may have heard this quote, as well as "Mind over matter means that if you don't mind, it doesn't matter." It is true that much of what we accept as reality is tainted by our perception of what is real, so it only seems reasonable that if we can live in a state of mindfulness where we can be fully present and aware, but not overwhelmed by our perceptions of what is around us, we truly can triumph over anxiety and other health concerns. To this end, the key is learning mindfulness meditation.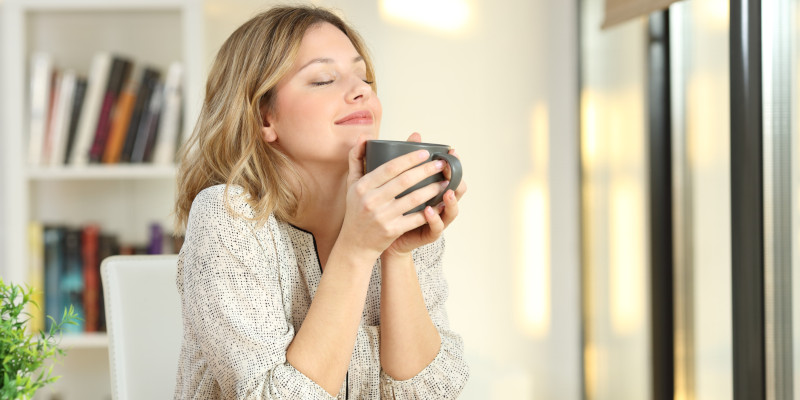 The good news is that anyone can practice mindfulness. You already have the capacity and only need to cultivate the simple meditative practices to put it to work for you. Mindfulness is not about changing who you are or what you believe. It just brings you awareness that strips away stress that is needless and unproductive. At Boutique Wellness, we offer guided mindfulness meditation as part of our personalized wellness program for easing anxiety and other health concerns in Winston-Salem, North Carolina.
Anyone can do this! YOU can do this! Your path to health is only an appointment away. We know the scariest part can be taking that first important step, but we assure you that our personalized approach will transform you to your best self. Anxiety and stress can have long-term health effects, so learning about mindfulness and incorporating it into your wellness plan is the best thing you can do for yourself and those you love.