Pharmacogenetics is a program that guides your prescriber in determining how your body will react to various medications.
It might seem like there are two widely separated camps when it comes to the discussion about prescription drugs. Either you are a huge supporter of the pharmaceutical industry or you think all drugs belong in the trash can. The reality is that this isn't as black-and-white of a topic as you might suspect. There is no doubt that drugs can save lives. There can also be no doubt that sometimes the side effects are terrible.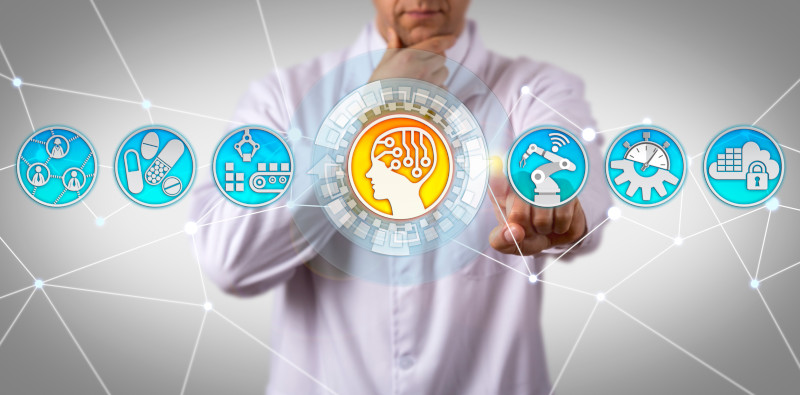 Here at Boutique Wellness, Mary Ann Coffey, R.Ph, CCN offers personalized medication reviews and uses a process called pharmacogenetics to decide which medications are right for you by determining how your body is likely to respond to more than 200 prescription and over-the-counter medications before you even take them. With this process, your prescriber and pharmacist can prescribe and fill medications that are less likely to cause adverse side effects.
The idea of pharmacogenetics and precision medicine is creating an area in between the two sides so that you can get the medication you need for your health condition without the anxiety that can often come with it as you wonder if you are doing yourself more harm in the process. We can also address the health issues that you are dealing with and discuss how to improve your health in natural ways, so you can feel your best. You can always expect personal attention and a customized plan that best suits your situation in Winston-Salem, North Carolina.
The path to health is only an appointment away! Call us to learn more about pharmacogenetics, and you'll see that helping you live your best life is our passion.
Similar Services We Offer: