It's time to try another approach to treating the progressive symptoms of Lyme Disease.
Lyme Disease is an infection spread by a type of bacterium carried by deer ticks. When an infected tick transmits the disease to the human it bites, the bacterium travels through the bloodstream and makes a home for itself in various bodily tissues. This can cause a number of symptoms, some of which can be severe and debilitating. In many cases, a rash will appear within one to two weeks at the site of the tick bite.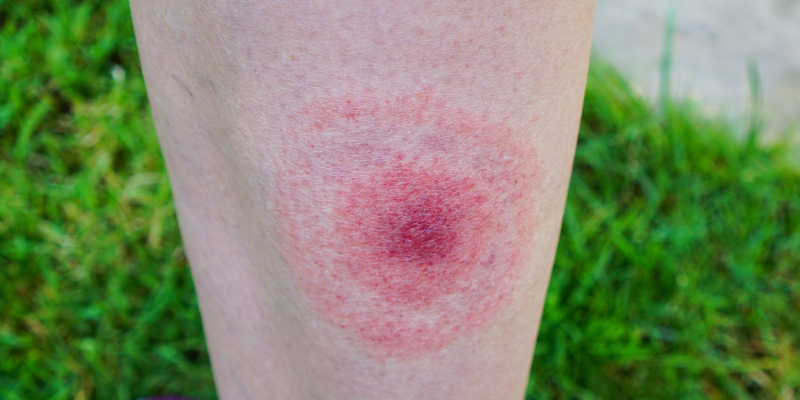 More specifically, Lyme Disease is a multisystem inflammatory disease that first affects the skin and then eventually spreads to the nervous system, joints, and other organ systems. Since the rate of disease progression and individual response to treatments varies so much from one person to the next, some experience symptoms that last for months or years, while in severe cases, the disease causes permanent damage.
While the first sign of Lyme Disease is typically a rash, other symptoms that can develop include generalized achiness, headache, a stiff and aching neck, changes in vision, migrating pains in the joints/tendons, severe fatigue, tingling or numbness in the extremities, and other complications. Treatment for Lyme Disease should always begin as soon as possible, but diagnosis can be difficult since blood tests are not always reliable, especially during the first stages of the disease.
If you have Lyme Disease and are still experiencing symptoms, at Boutique Wellness, we realize you are anxious for a different approach and results. For treatment solutions and a new approach to treating this progressive disease, set up a consultation here at Boutique Wellness with Mary Ann Coffey, R. Ph, CCN in Winston-Salem, North Carolina.