We are passionate about seeing our patients transform through natural methods to approach their healthiest and happiest self.
At Boutique Wellness in Winston-Salem, North Carolina, many of our clients are looking for a weight loss plan that actually works, dealing with drug-induced nutrient deficiencies, or experiencing health problems that have largely gone unresolved. Rather than take medication for the symptoms, we believe in getting to the causes for chronic conditions. We want you to know that you can live your best life. When you come to us to turn your health around, Mary Ann Coffey, R.Ph, CCN can help. She will take the time to learn all about you, so we can develop a personalized treatment plan that will give you the tools for the best chance for success.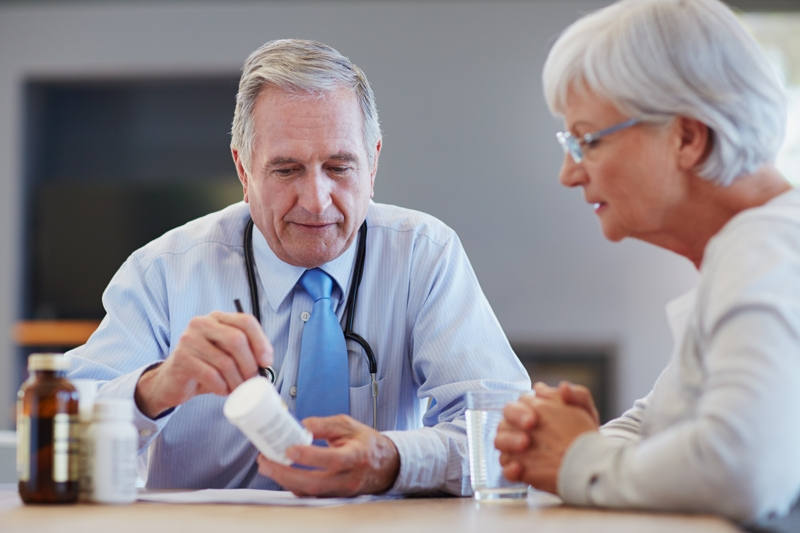 Hormone
Replacement Therapy
Bio-identical hormone replacement therapy is the solution for menopause symptoms that are disrupting your life.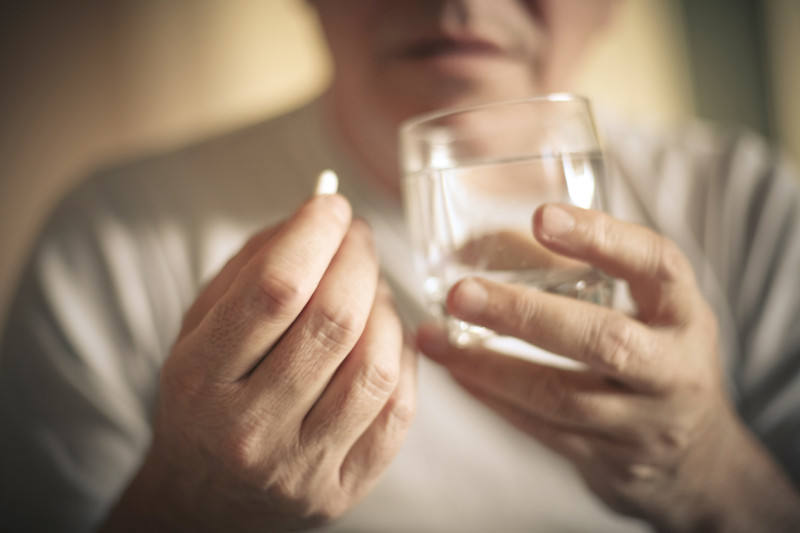 Drug-induced
Nutrient Deficiencies
Many medications can interfere with nutrient absorption, but you can fight back!
The Path to Health is Only an Appointment Away!
Our
Services
Mary Ann Coffey, R.Ph, CCN can help you with a wide variety of problems, including diabetes, weight loss, stress management, pain management, improving metabolism, inflammation, toxic metals, hypertension, thyroid health issues, and food sensitivity. We turn to different methods depending on your situation and objectives, including a medical weight loss program, jump start fat loss program, pharmacogenetics, hormone replacement therapy, mindfulness, and other natural medicinal methods.
Your Path to
Long-Term Improvement
We are passionate about seeing patients transform under the various programs that we can guide you through on your path to long-term improvement. Our goal is to get you to the point where you don't need to come back, which is far different from other medical options these days. We believe that having us as your health coach is the best way to empower you to make effective changes that will have you feeling younger, more vibrant, and healthier. If you follow our protocols, you will reach your goals! Contact us today to learn more.