We are confident that if you follow our weight loss protocol, you will reach your goal!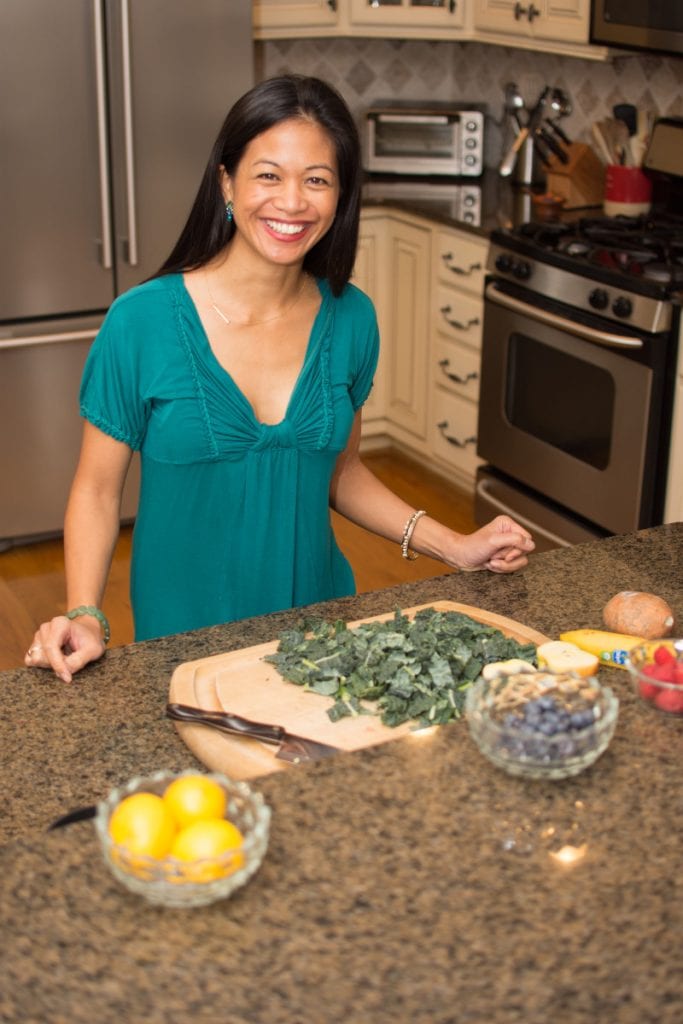 One of the challenges that most people face with weight loss programs is that they weren't designed to improve their metabolism, so long-term weight loss results aren't achievable. Here at Boutique Wellness, we offer a medical weight loss 90-day supervised clinician program that involves improving your metabolism. This program includes a five-day meal plan, vitality supplements, and in-clinic support to kick start your weight loss in Winston-Salem, North Carolina.
We also offer a jump start fat loss program that is a six-month program to get you to your healthy weight. With this program, you will detox, slow down aging, and improve cardiovascular, brain health, bone health, and sexual health. Your first visit will be to discuss your history, conduct an antioxidant scan, and review your medications to determine if you are experiencing a drug-induced nutritional deficiency. Afterward, we will go over your lab results either via Skype or telephone.
The program includes bi-weekly measurements and weigh-ins, as well as evaluations of blood sugar and ketones. You will have access to daily meal plans with an online portal that is HIPPA-compliant. You will receive a personalized report on your unique metabolism and an individualized ketogenic diet and intermittent fasting plan, as well as a gym membership at Metabolic Effect Fitness Center.
We are confident that if you follow our weight loss protocol, you will reach your weight loss goals. The path to health is only an appointment away – take that first step today and call us to schedule a meeting with Mary Ann Coffey, R.Ph, CCN. We look forward to helping you live your best life.