We are confident that we can offer you an alternative medicine option that will guide you toward a healthier and happier life.
There are several reasons why you might be seeking an alternative medicine solution for a health concern or to improve your overall health. Perhaps you have had a less-than-effective experience thus far with traditional medicine or something is telling you that there has to be a better way than taking multiple medications and still not feeling well. You should know that you aren't alone, and that is why places like Boutique Wellness in Winston-Salem, North Carolina exist. We believe that both alternative medicine and traditional medicine have their place, and through integrative healthcare, they can work together to guide you toward a healthier and happier life.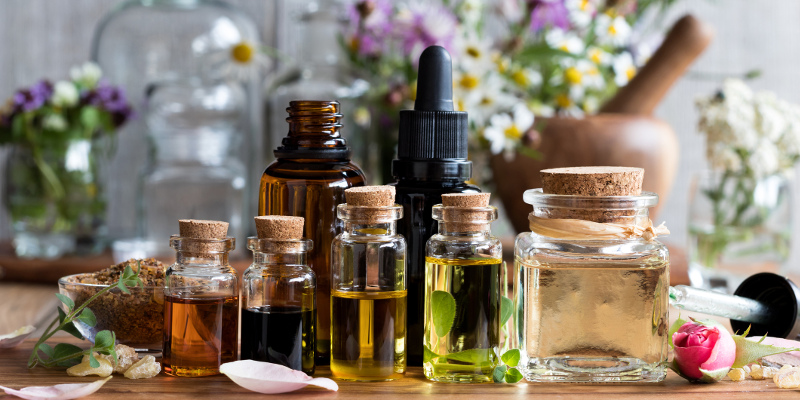 Mary Ann Coffey, D.Ph., CCN is a licensed clinical pharmacist in North Carolina and Maryland (D.Ph.) and is certified in clinical nutrition (CCN). Her experiences with the increasing dependency on pharmaceuticals led her to open our wellness facility in the hope that she could make a difference in the lives of her patients through medication therapeutic management and pharmacogenetics.
If you are looking toward alternative medicine for weight loss, thyroid health, or the treatment of such problems as toxic metals, Lyme disease, diabetes, menopause challenges, hypertension, inflammation, chronic inflammatory response syndrome (CIRS), or other conditions, give us a call to schedule a consultation. We are confident that with natural medicine, we can help you manage stress, pain, inflammation, food sensitivities, and more. Contact us today to learn more about alternative medicine and the benefits it can bring to your life.
Similar Services We Offer: