We utilize the functional medicine approach to identify and address the cause, rather than the symptom, so you can move toward a healthier life.
There are many people who are beginning to question whether modern medicine has taken a step off the wellness path that is both unnecessary and potentially dangerous. When the main focus of a healthcare plan involves more symptom relief than functional medicine, the patient is caught in a maze of medications that can put them at risk for added problems. With functional medicine, the main goal is to address the underlying cause of the disease instead of chasing symptoms. It looks at the human body in its entirety instead of one organ or body system. Thankfully, many health practitioners are embracing functional medicine today in an integrated healthcare environment that combines the best of traditional medicine and natural medicine for the best possible care for the patient's needs.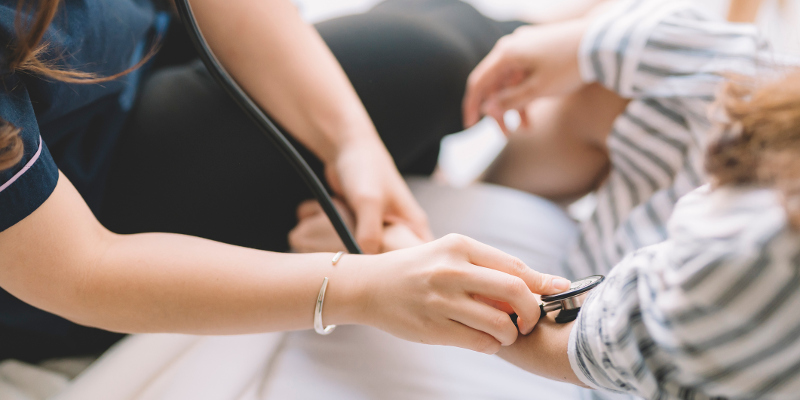 Here at Boutique Wellness in Winston-Salem, North Carolina, our office provides a wide variety of natural medicine services with a focus on functional medicine. We treat several different problems by getting to the root of the problem. If you are dealing with chronic inflammatory response syndrome (CIRS), diabetes, Lyme disease, food sensitivities, thyroid symptoms, chronic pain, stress, menopause symptoms, or metabolism issues, we recommend making an appointment. We use a personalized approach to determine the best course of action for your symptoms and what is causing them.
There are many tools in our arsenal we can utilize depending on your situation, such as hormone replacement therapy as a menopause treatment; personalized medication reviews to investigate potential medication interactions, duplications, and side effects; and nutritional therapy to optimize metabolism for weight loss management. If you would like to know more about functional medicine and the role in can play to get you on the road to a cure instead of just symptom management, don't hesitate to contact us to schedule an appointment.